MELIOR STRUCTURAL SOLUTIONS was founded in 2012 with an aim to offer structural design services facilitating better & modern construction systems for the construction industry. With precast design solutions, the aim is to provide a better alternative to the existing methods of construction.
We provide structural design services for cast in-situ & precast construction methods and utilize 3D Building Information Modeling (BIM) for the detailing. Precast & BIM is a niche segment with few service providers and the technology is highly modern, innovative & unconventional facilitating industrialized form of construction. The drawings preparation is carried out in 3D environment with the help of advanced softwares rather than conventional 2D environment, providing better visualization and a unique modern experience to the developers, architects, contractors and other relevant parties.
In a short span of time since inception, Melior built a well trained and capable team of engineers & detailers and completed 100 plus projects to evolve amongst the few top precast structural consultants. Melior was awarded the top 10 best start up's in engineering services by Silicon India magazine & Prime View Magazine in 2018.
Melior has been involved in structural design of some of the tallest precast commercial and residential buildings in India in addition to providing designs worldwide for large mass housing projects, institutional buildings, hospitals, hotels, car parks, sports stadiums etc. Our focus has been on partnering with clients for a long term association and are involved with several reputed developers & precast contractors in assisting them in implementation of precast technology for their large scale housing projects whereby quality is much enhanced and completion time reduced drastically. In spite of satisfied national and international clientele, we continuously keep striving for better and better solutions and services, thus remaining true to our name "MELIOR" – meaning "Better" in Latin.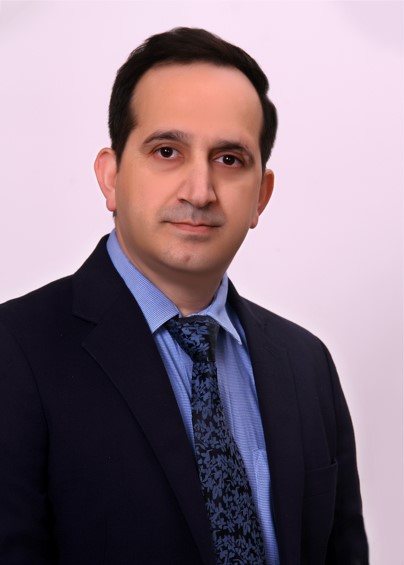 23 years of experience in structural engineering with 10 years of it, at international projects abroad.
Participated in structural design & detailing, of more than 500 small & large scale projects across India, Middle-east, Africa, Iraq etc., using modern construction technologies such as precast and prestressed concrete as well as conventional technologies such as cast in situ reinforced concrete, structural steel, etc.
Represented international companies in India as Engineering Head in prior to forming MELIOR STRUCTURAL SOLUTIONS in October 2012.
Masters in Software Engineering
International Experience in IT Implementation